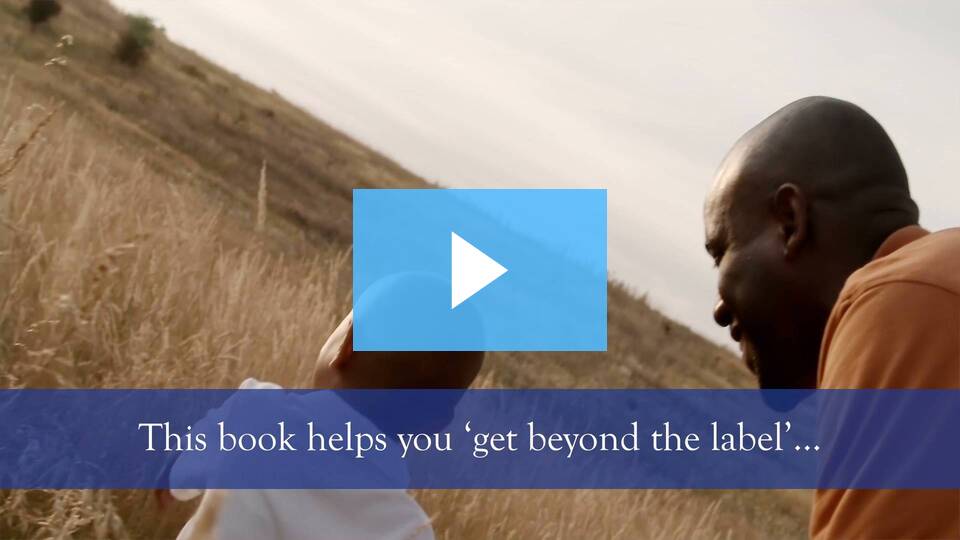 Sazini Nzula – Beautiful, Inside and Out
Buy your copy here
ANNOUNCING NEW BOOK
As a parent of a child with autism, are you
worried about your child's prospects for the future?
stressed out about your child's behaviour?
fed up with being judged by strangers and family all the time?
crushed by constant information overload?
longing for just one night of decent sleep?
wishing for that family life you dreamt about before autism?
If you answered yes to any of these questions, Beautiful, Inside and Out is the resource you need.
In this powerful, straight-from-the-heart examination of the challenges of parenting a child with autism, Sazini Nzula reveals how parents can go beyond the label and be empowered to guide their child's development and ensure that each member of the family thrives. Beautiful, Inside and Out is the inspirational spark that will ignite the inherent wisdom, love, and courage and set any family on the path to success.
LEARN HOW TO…
Find the resources you need with real-life examples to kick start your dreams no matter your situation, place in life, or obstacles you think are in your way. This book will help you choose what type of business may fit you best as well as a chapter on who to help you with the finances with some great advice from top-notch financial managers and small business CFOs in order to take out the guesswork and achieve your full financial potential!
UNCOVER IN THESE PAGES…
Transform your anxiety, stress, and concern about your child's future into confidence, joy, and calmness so you and your family can enjoy the life you've always dreamt of.
Connect to what truly matters to you and your family with the Finding Your True North system.
Embrace the unique dimensions autism brings to your child.
Guide your family toward happy, healthy lives.
Survive the autism diagnosis storm and move beyond the label.
Tackle the challenges of autism parenting by becoming captain and expert.
Find your tribe and build an awesome village.
Learn to manage stress before it manages you.
Share the essential life skills your child must know.
Follow seven steps to live your dream life.
Learn from those who have walked the autism path.